THE ROMAN IMPERIAL CULT
NEWS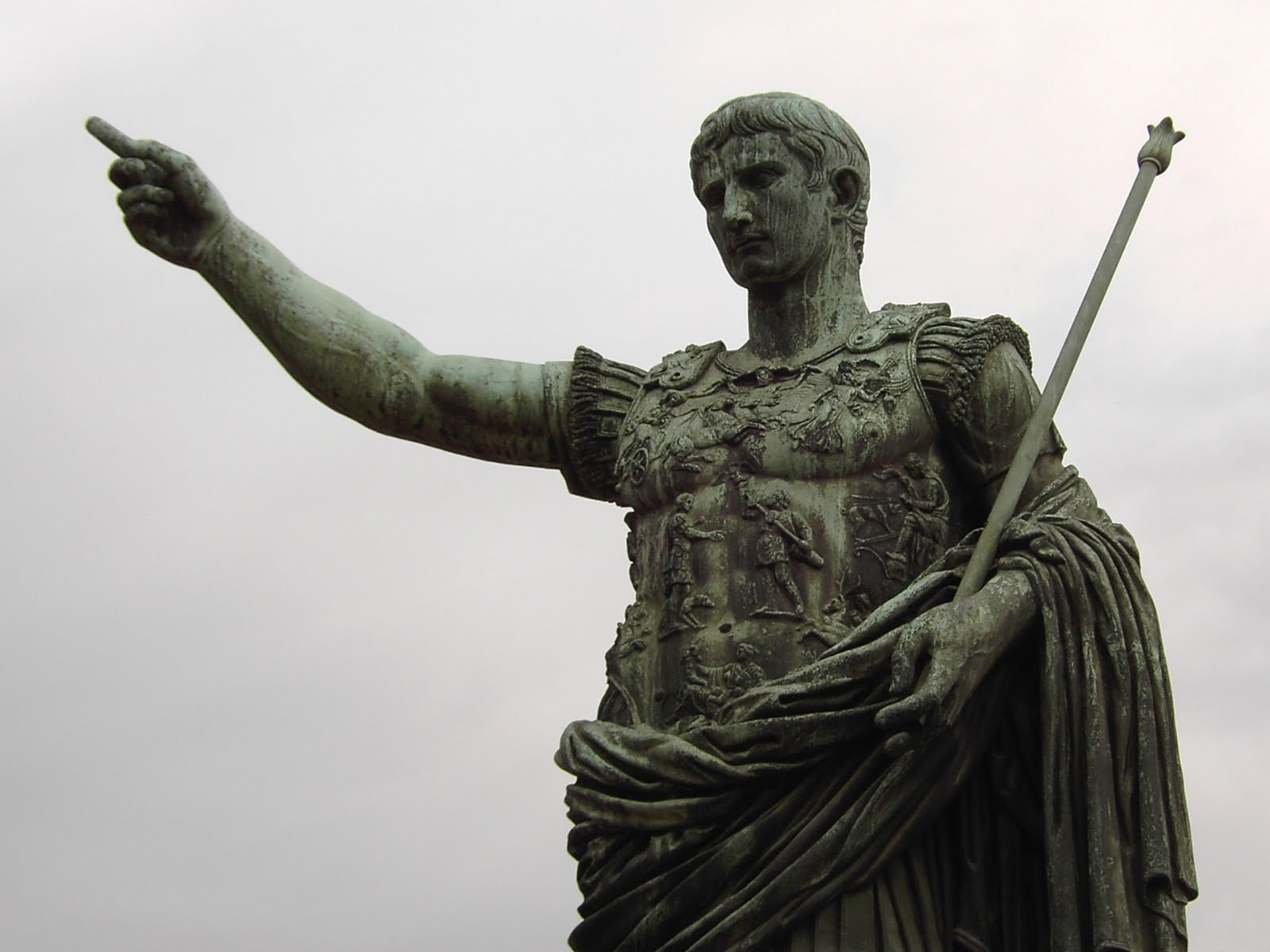 SPRING - SUMMER 2016
Progress on the Imperial Cult website continues! In 2015 we sadly discovered that nshrine.com, the worlds only provider of customizable online shrine pages had gone defunct. We were in process of establishing online shrines within each of the Divine Emperor Temple pages. We are looking for a replacement where visitors may leave prayers to the Imperial Divii and hope to find something soon.
The Roman Imperial Cult is now on Facebook - like our page today!
. The new Roman Imperial Cult forum at YahooGroups is online!